Your Source for Flu Shots in Colorado
On-site flu immunizations at your location

Front Range Flu Shots, LLC invites you to take advantage of our convenient on-site immunization service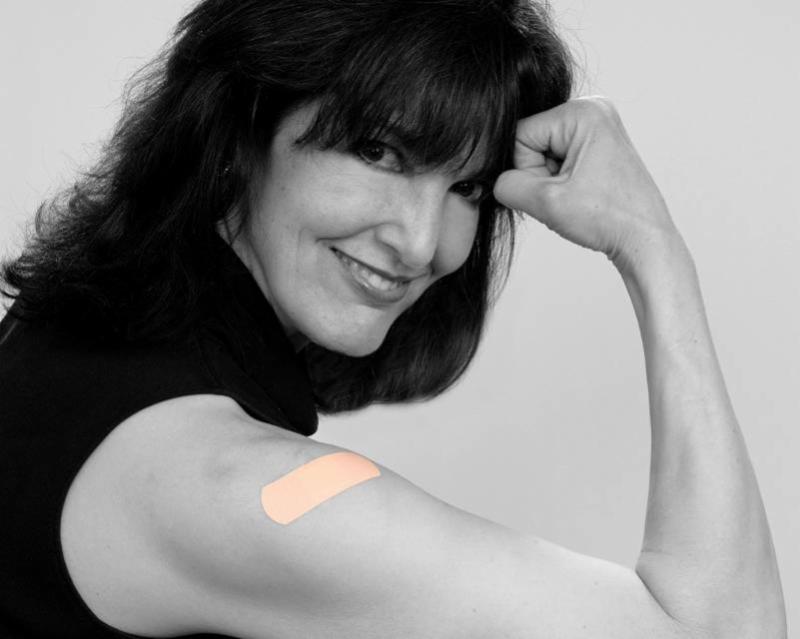 We offer the following benefits:
Registered Nurses
Registered nurses will administer flu immunizations at your location.
Flexible Scheduling
We can hold a clinic at a time that works well for you, including evenings or weekends.
Any Organization
Any organization that is interested can host a clinic, such as schools, businesses, health care facilities, senior centers, recreation centers, municipalities, and churches.
Easy & Convenient
We will take care of all the details, from scheduling to clean up.
Educational Materials
Educational and promotional material will be provided.
Any Size Organization
Front Range Flu Shots is unique in accommodating organizations of any size.
We accept the following insurance plans*:
Aetna

Cigna

Cofinity

HealthPartners

Humana 

Medicare Part B (when primary insurance plan)

Medicare Advantage PPO

Rocky Mountain Health Plans

UnitedHealthcare
*Co-payment may apply. Exclusive provider organizations (EPOs), types of private individual and family health insurance plans, are NOT ACCEPTED including, but not limited to, Cigna Connect, Cigna Freedom, and Humana HMOX. UnitedHealthcare CORE, Charter, Navigate, Centura, Colorado Doctors Plan or any short-term policies are NOT ACCEPTED.
Think of immunization as a way to stay healthy, decrease absenteeism, and reduce health care costs as well as the use of antibiotics.
An annual seasonal flu vaccine is the best way to reduce your risk of getting sick with seasonal flu and spreading it to others. When more people get vaccinated against the flu, less flu can spread through that community.
It's best to get vaccinated before flu begins spreading in your community; however, CDC continues to recommend flu vaccination as long as flu viruses are circulating since vaccination later can still be beneficial during most seasons. It takes about two weeks after vaccination for antibodies to develop in the body that protect against flu.
Front Range Flu Shots, LLC protects your privacy in compliance with HIPAA regulations. The following document provides a detailed description of our policy:
View Recent Seasonal Influenza Activity

Protect Your Staff, Families and Community
Contact us about hosting a clinic at your location
Or call  303-797-3396

"Flu-Free Organizations Are Our Mission"
Front Range Flu Shots, LLC
On-site flu shots in Denver, the Front Range and beyond.