About Front Range Flu Shots, LLC
Front Range Flu Shots, LLC, a Littleton-based company, has been administering immunizations at client sites throughout Colorado since 2003. President, Eileen R. Nickel, R.N., B.S.N., is a graduate of the University of Delaware.
Eileen is a member of Colorado Adult Immunization Coalition and has served on the steering committee. The mission of CAIC is to decrease vaccine-preventable disease in Colorado through collaborative efforts in education and immunization.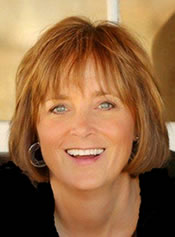 Front Range Flu Shots, LLC
Littleton, Colorado
Phone: (303) 797-3396
Fax: (303) 797-3397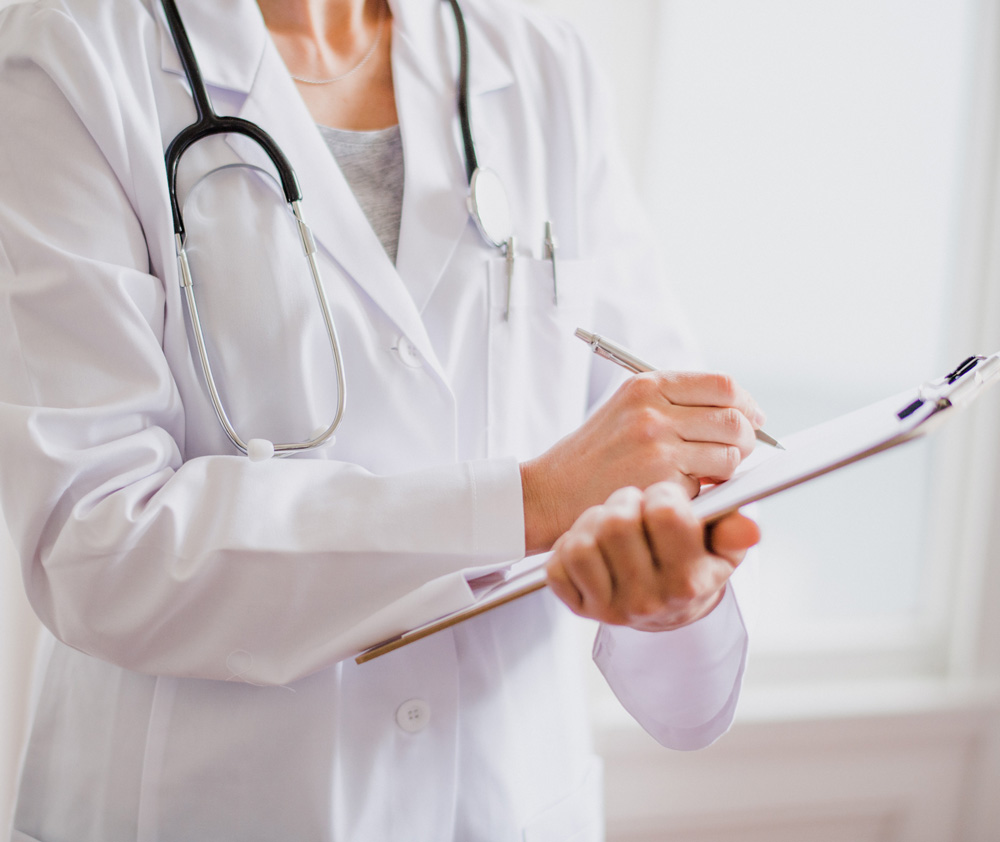 Email us anytime
Or call  303-797-3396